Non-urgent advice:

Coronavirus update
We are open our normal hours, and we continue to see patients face to face so once a member of our team has reviewed your query we will ensure you get the right care with the right person in the right timeframe. Find out more about how you can make best use of our services.
Please continue to wear a mask when visiting us in person to protect vulnerable patients.
Latest news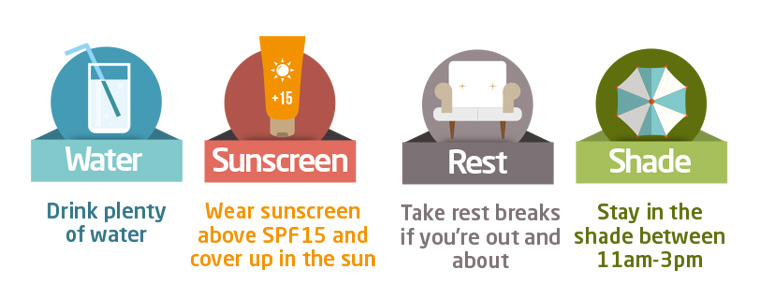 July heatwave
We're expecting more warm weather and the UK Government has issued a Heat Emergency with Monday 18th and Tuesday 19th […]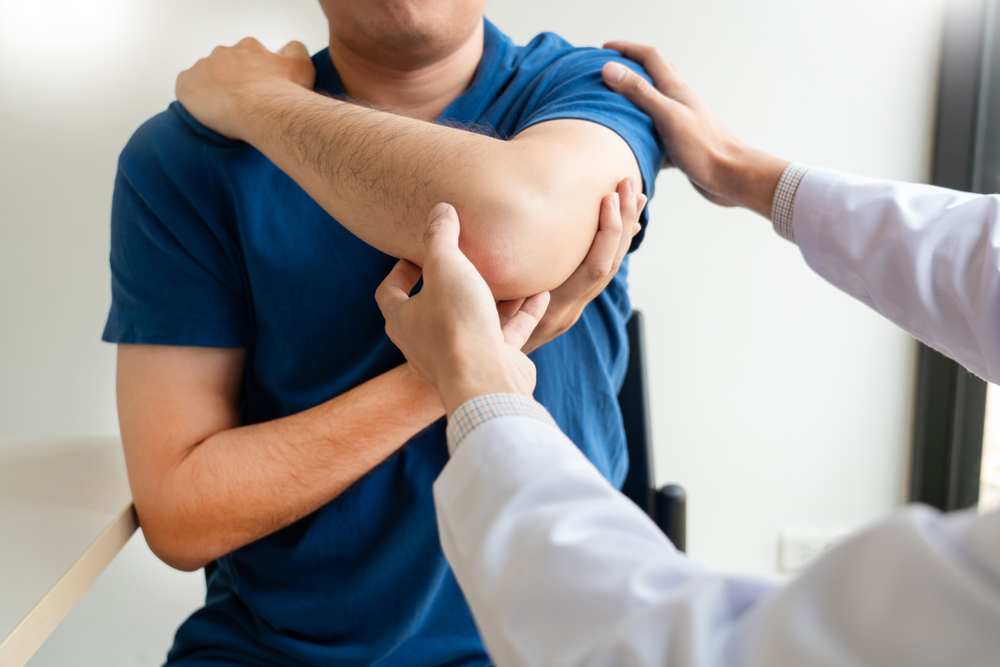 First Contact Physiotherapy
Did you know you can now book an appointment with a first contact practitioner (FCP) online or via our reception team? An […]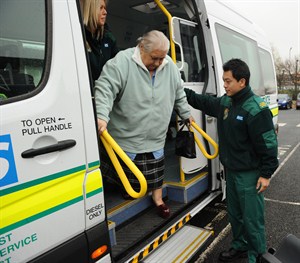 Hospital transport booking
We are changing the way some patients book their non-urgent transport to medical appointments to ensure that all patients access this service in the same way.
Out of hours and emergencies

Out of hours

When the practice is closed please use NHS 111 for non-emergency problems. It's fast, easy, and free.

NHS 111 is available online (https://111.nhs.uk) or by calling 111. You be will asked a series of questions to assess your symptoms and immediately direct you to the best medical care for you.

NHS 111 is available 24 hours a day, 365 days a year. Calls are free from landlines and mobile phones, and most mobile providers don't include NHS websites in your data use.

Emergencies

If you have a serious injury or life-threatening problem then please call 999 or go to you nearest emergency department (University Hospital North Durham). Examples of when to call 999 include chest pain, severe breathlessness, stroke symptoms, reduced consciousness, or heavy bleeding.
Help us to help you
If you are already under the care of a specialist and have a query related to that issue, please contact your specialist first using the contact details on your clinic or appointment letters.

Consider looking at our self-help options or seeking advice directly from a pharmacist, optician, physiotherapist, or mental health team for help with minor illnesses and problems. We have links to useful resources and local services.

When you contact us our team will ask you a little about the issue you require help with. This ensures we can assess how urgent your problem is and ensure you receive the right care from the right person.

If you develop Covid19 or symptoms please inform us before you attend in person.

We are unable to help with minor injuries or dental problems, please use NHS 111 online or call 111 who can assist.
About us
Opening hours
Monday to Friday 8.30am until 5.30pm

Our phone lines close 12-12.30pm but a message with an urgent number is provided if you need to contact us during this time.

On the third Thursday of each month we close in the afternoon for staff training, during this time a message will direct you to NHS 111.
Contact details
Consett Medical Centre
Station Road, Consett, Co Durham DH8 5YA
01207 583400