First Contact Physiotherapy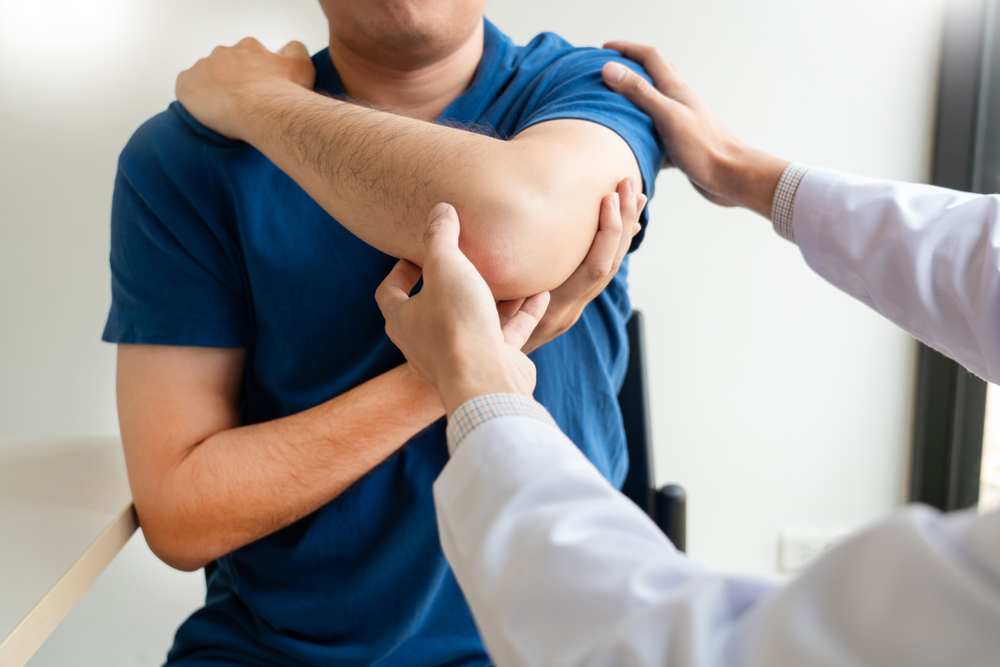 Did you know you can now book an appointment with a first contact practitioner (FCP) online or via our reception team?
An FCP is an experienced physiotherapist who is able to assess you, diagnose you and recommend appropriate treatment for any new joint or muscle problems. An FCP may prescribe an exercise programme, refer you for further investigations, advise you on pain medication, or refer you onwards for further management.
What happens when I'm referred to a FCP?
The FCP service is designed to provide rapid help – most patients receive a call to assess their problem within a day or two, and from there advice or an appointment is booked. This might include exercises, joint injections, or referral to specialist services.
More information in the video below